The Dresden Zwinger is to reach for wheelchair users on the Crown-Gate and the Glockenspiel Pavilion.
In Dresden Zwinger is a toilet with wheelchair-accessibilty: front door 92 cm, 150x150 cm and 117 cm to the right of the toilet, 45 cm WC height.
The Gemäldeglerie »Alte Meister«, the »Mathematischl-Physikalische-Salon« and the porcelain collection have wheelchair-accessible entrances.
For more information, see the Staatlichen Kunstsammlungen Dresden.
Saxony for All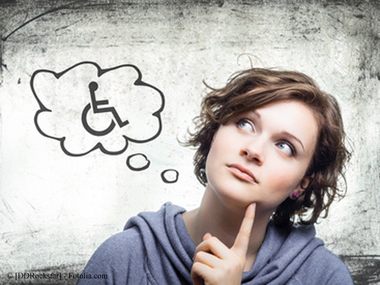 Contact
The Dresden Zwinger
VERMIETUNGSANFRAGEN (Staatliche Schlösser, Burgen und Gärten Sachsen gGmbH)
E-Mail: zwinger@schloesserland-sachsen.de
Telefon: +49 (0) 351 4383703 12

BESUCHERSERVICE MUSEEN (Staatliche Kunstsammlungen Dresden)
Theaterplatz | 01067 Dresden
Property of State Palaces, Castles and Gardens of Saxony, non profit
+49 (0)351 49142000
besucherservice@skd.museum